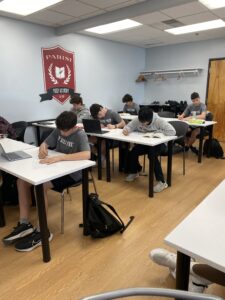 We are the ONE and ONLY Parisi Academy!
While imitation and association are flattering and tell us we have set the bar high, do not be misled by other 8th-grade athletic programs that try to leverage our success. The only Parisi Academy is located at the Fair Lawn Parisi Speed School in Fair Lawn, NJ. Since 2018, the Parisi Academy has been the premier private educational and training enhancement program in Bergen County. Our nine-month program for 8th graders or 8th graders wishing to reclass provides the opportunity for enhanced academic, personal and physical sports-performance growth. The Parisi Academy program prepares student-athletes for a successful high school career where they can excel in the classroom and on the field or court.
The Parisi Academy is a pre-high school enrichment year where we focus on developing the whole student with:
Curriculum and distinctive educational experiences that help expand the mind
Customized, cutting-edge training to further develop the body
Programs and projects that help them identify how they fit in the world around them
We know what it takes to put your student-athlete in the best position to succeed.
With our PAST experience, our PEOPLE, our PLAN and our PROGRAM,
your student will hit the ground running as soon as they walk through those high school doors.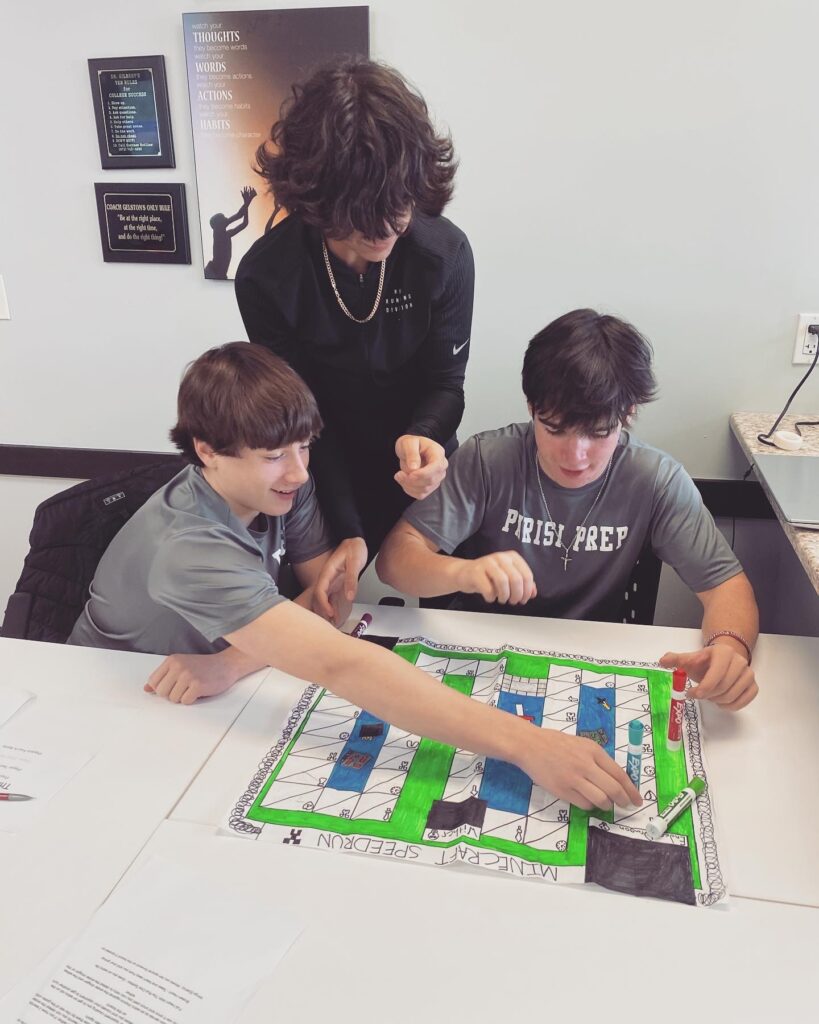 Curriculum
The Parisi Academy academic curriculum has been developed by an Advisory Board of Ph.D.'s and experienced educators to meet and exceed New Jersey academic standards. In addition to the important core subjects, our program goes well beyond traditional education by providing learning experiences that will benefit student-athletes throughout their entire lives.
Our in-depth academic curriculum includes:
Mathematics
Language Arts
History & Current Events
Health Sciences
Personal Development
Foreign Language Foundation
Digital Fluency
… & more!
Training
With over 30 years of experience working with youth, our
organization has helped millions of young athletes reach their goals on and off the field. It's this knowledge and familiarity working with young athletes that uniquely positions us for helping make dreams attainable. We have helped to launch the early careers of college powerhouses, professional athletes, and Olympians. All Parisi Speed School coaches, who act as the coaching faculty for the Parisi Academy, have been trained and certified by Parisi Training Systems to work specifically with youth.
Our training program is divided into five categories:
Assessment/Evaluation
Active Dynamic Warm-Up
Total Body Strength
Linear Speed
Multi-Directional Speed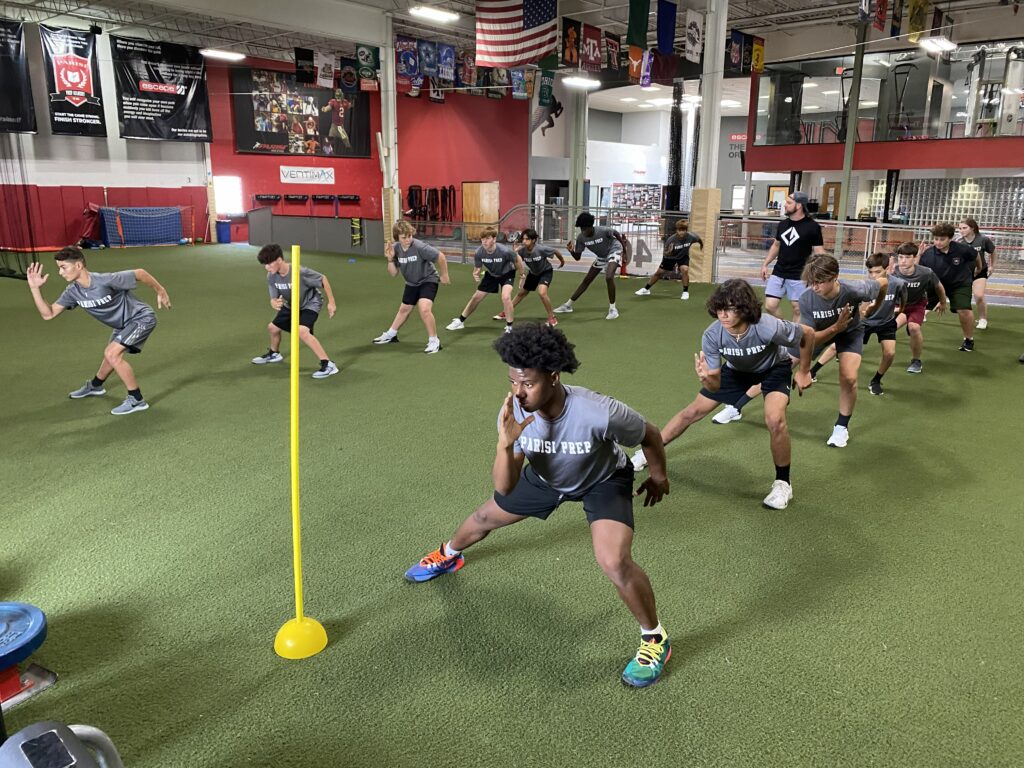 Hear from the Parisi Academy Parents