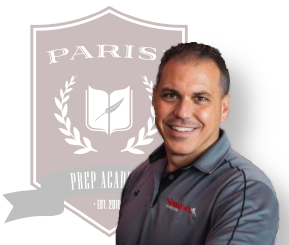 Bill Parisi
Parisi Speed School Founder and CEO
Bill Parisi, is an internationally recognized fitness business expert who shares his enthusiasm and passion for sports performance enhancement through presentations to business owners, athletes and coaches every year. By 2016, more than 650,000 athletes have been trained through his system, now available in more than 90 facilities and health clubs in 31 states.
His drive and determination all began to come into place in the 1980s at Iona College in New Rochelle, N.Y., where he was a multiple-time NCAA Division I All-American in track and field. He also competed at the 1988 U.S. Olympic Trials in the javelin throw.
In 1991, he furthered his expertise in applying scientific knowledge to train athletes for the primary goal of improving athletic performance by qualifying for the Certified Strength and Conditioning Specialist (C.S.C.S.) designation through the National Strength and Conditioning Association. Throughout this time, he also traveled the world to gain even more knowledge about the best strategies on sports performance training.
He also has contributed content for NFL Youth Development and USA Football Coaches online library, and writes a monthly article on performance training and the business of sports performance. In addition to speaking and writing, Bill has been featured on Fox Sports, ESPN, CNBC, CBI, and in Running Magazine. Bill is married and has two sons.
---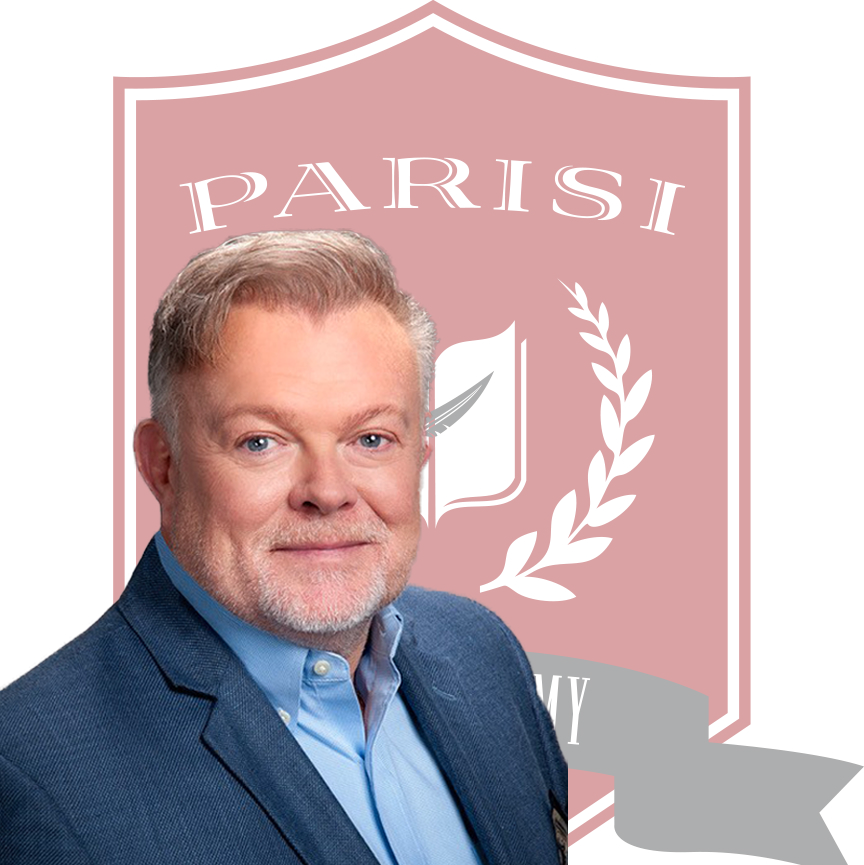 Paul Staples, PhD
Director of Administration
Dr. Staples began as a high school history teacher and went on to receive a postgraduat degree in Curriculum Design and a doctorate in Educational Psychology. His career path took him into corporate education where he consulted for numerous Fortune 500 Companies including Marriott International, Caterpillar Inc, Whirlpool Corp., ADT, and USAA in the areas of human behavior, productivity, and process management.
As Director of Administration for Parisi Prep Academy, Dr. Staples is in charge of the academic workings of the school, as well as the overall operation. He will lead the faculty and set the school's policies, procedures and processes, as well as be a Parisi Prep Advisory Board member, Additionally, Paul will be leading our Personal Development course, which will instill self-discipline, personal responsibility, critical thinking and other important life skills.
Education:
University of Louisville, Louisville, KY – PhD in Educational Psychology
University of Louisville, Louisville, KY – Masters in Curriculum Design
University of Kentucky, Lexington, KY – BA in Education, with History Emphasis
---
---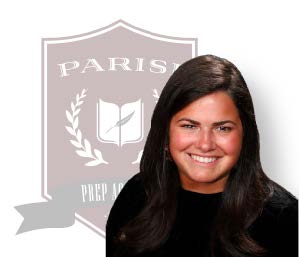 Andrea Nolan
Director of Recruitment & Location Leader
Project Lab, Enhancement Day, Foreign Language
Andrea has a Masters in Special Education from Fairleigh Dickinson University, where she was also the head coach of the women's volleyball team. In her time at FDU, she led recruiting efforts and revamped the athletics recruiting process at the school. A former college volleyball player herself, Andrea's recruits have excelled on the court and in the classroom. The Knights earned The Team Iron Knight award from Strength and Conditioning in 2018, and the NEC conference Sportsmanship award in 2016 and 2019. Off the court, the Knights were honored with the AVCA Team Academic Award six years in a row for their 3.30 cumulative grade-point average.
Education and Certifications:
Long Island University- BS- Early Childhood Education
Fairleigh Dickinson University- MA Learning Disabilities/Teacher of Students with Disabilities Certification
---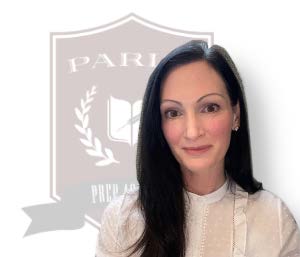 Alexis Pokorski
Mathematics
Alexis Pokorski is a New Jersey Mathematics educator with thirteen years of middle school Math teaching experience. Mrs. Pokorski earned a Bachelor of Science in Education and a dual certificate in K-8 education and Middle School Mathematics from the University of Delaware where she was a Rho Lambda Honor Society member. Mrs. Pokorski also earned a Master's Degree in Administration and Supervision from Saint Peter's College and holds a P-12 Supervisor Certificate in the State of New Jersey.
Previously, Mrs. Pokorski taught 7th and 8th Grade Math at Garfield Middle School. While at Garfield, Mrs. Pokorski developed, wrote and implemented the Mathematics curriculum for the 7th and 8th grade general and honors education programs.
In addition to her esteemed educational background, Mrs. Pokorski has experience as both a competitive cheerleader and swimmer. She was the Head Coach of the Garfield Middle School Cheer Squad for 10 years and Assistant Coach of the Varsity High School Cheer Squad for 5 years. Mrs. Pokorski also served as the Student Behavioral and Education Modification Advisor at Garfield Middle School, along with many other advisory boards both student and teacher related.
Education:
University of Delaware – Bachelor of Science – Education (Rho Lambda Honor Society)
Saint Peter's College – Master's – Administration and Supervision
---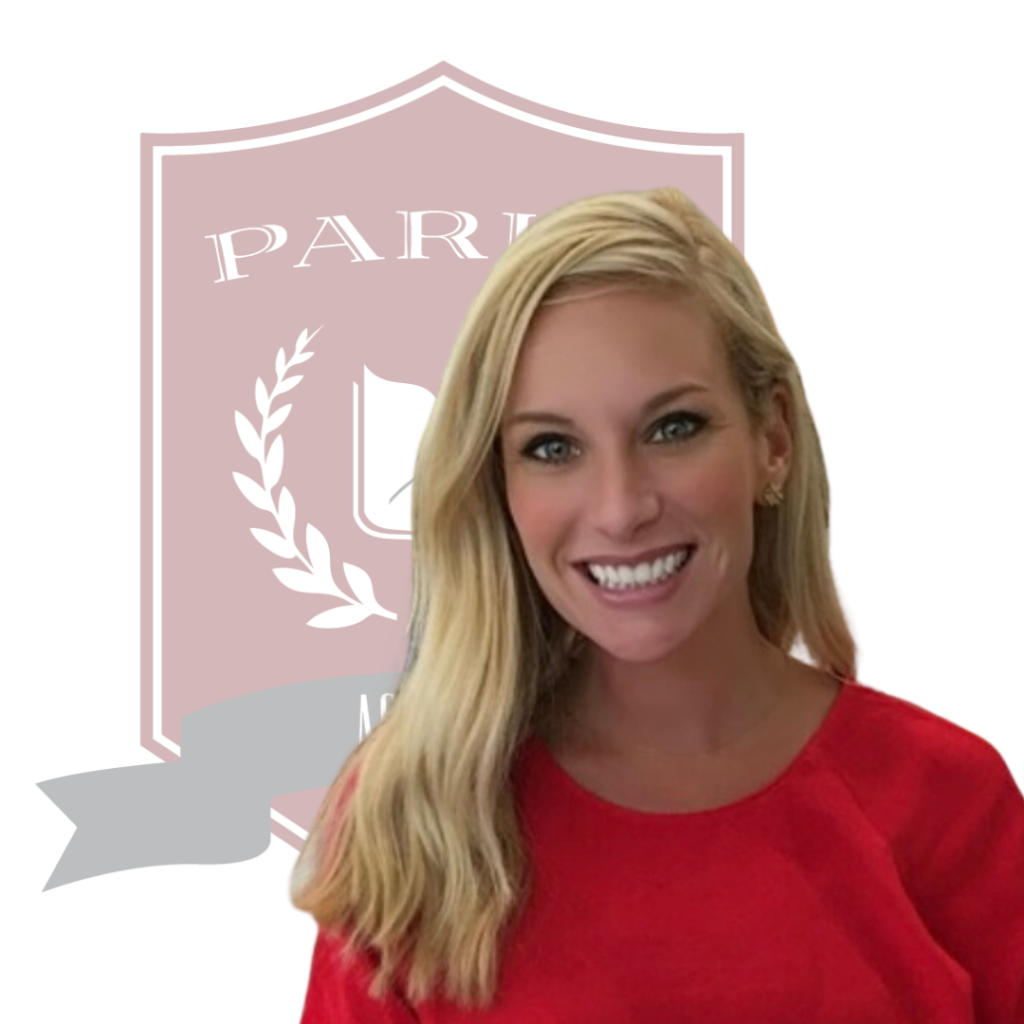 Alexis Canonico
Language Arts
Alexis Canonico is a certified K-12 teacher with a dual Master's degree from The College of New Jersey. She is passionate about reading and writing and wants to bestow this love on her students. She has spent most of her career over the last 14 years working with children with special needs and middle school-age students in Language Arts.
Before starting at Parisi Academy, Ms. Canonico wrote and developed behavioral intervention plans for children with autism while working with parents and behaviorists to tailor programs specific to students' abilities and interests.
In addition to her teaching career, she was a field hockey player for five years before playing club hockey at the college level. She has an excellent affinity for athletics and wants to help inspire her students on and off the field.
Currently, Ms. Canonico is also the President of the Franklin Lakes Education Foundation, where she volunteers to help further education in the classrooms throughout the entire Franklin Lakes school system.
Education:
B.A. Psychology with a minor in Criminal Justice- The College of New Jersey
M.A Education- The College of New Jersey
M.A Teacher of Students with Disabilities- The College of New Jersey
---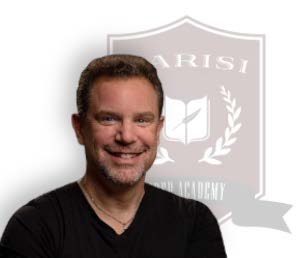 James Jankiewicz
History and Current Events
James has been working professionally in the health and wellness space for over 25 years. Beginning in a commercial setting then moving onto corporate wellness where he has, and continues to, provide wellness services to companies such as Goldman Sachs, primarily in the Wall Street district of NYC for over 20 years.
James is active member with the ACSM Greater New York Regional Chapter and is a certified Strength and Conditioning Coach through CSCS in addition to being a certified running coach, a veteran six time NYC marathoner, and is a certified kettlebell instructor.
James is the founder of Inner Athlete Training, an education based platform that covers the history of physical culture and the philosophies that influenced physical culture from Greek civilization to the present day. In addition James is also a filmmaker having attended the prestigious School of Visual Arts filmmaking program and also runs a media company that creates video content for fortune 500 companies and fitness/wellness brands including Men's Fitness, Shape Magazine, Plus One, Optum Wellness and others. Through this company, James is currently producing a feature length documentary on the history of Physical Culture.
Education:
School of Visual Arts – Filmmaking Program
Montclair State University – BS Human Nutrition/Dietetics Program, Minor / Philosophy
California University of Pennsylvania – Masters of Science MSc Exercise Science and Health Promotion
---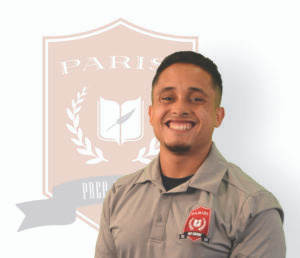 Khalil Harrison
Health Sciences and Physiology
Khalil has been in the fitness realm since 2008 when training for high school wrestling. After five years of competitive wrestling and being under a barbell, Khalil began coaching as a sports performance coach and personal trainer several years ago. Khalil also is a certified USA Olympic Weightlifting coach as well as a national level athlete in the 67kg weight class.
Khalil is continuing his education at CUNY Lehman College in their Human Performance and kinesiology graduate program.
Education and Certifications:
B.S. Exercise Science CUNY Lehman
NSCA-Certified Strength and Conditioning Coach
USAW Level 1
---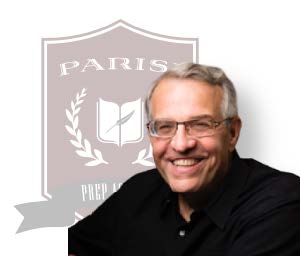 Robert Gilbert, PhD
Sports Psychology and Motivation
Dr. Rob Gilbert, a professor of applied sport psychology at Montclair State University (NJ), has devoted the last 40 years to researching the mental skills of the world's greatest athletes and coaches. A sought-after expert in the field of sport psychology, peak performance and motivation, Dr. Gilbert has appeared on hundreds of radio and television programs and has delivered speeches to major academic institutions and corporations. Dr. Gilbert is also an accomplished writer who has published multiple titles.
---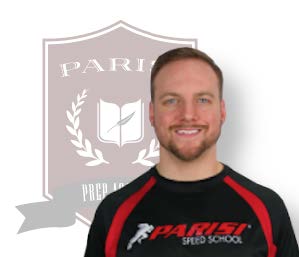 Daniel Stickna
Lead Performance Coach
Dan began as an Intern for Parisi Speed School in 2011 while he was studying Kinesiology with a focus in Exercise and Sport Science at Temple University. After completing his internship and graduating from Temple, Dan was hired as a full-time Performance Coach for Parisi Fair Lawn.
Dan has trained athletes of all ages from 7 years old to the professional level as well was some international professional athletes. He is a certified strength and conditioning specialist (CSCS) by the National Strength and Conditioning Association (NSCA) as well as a certified Sport and Exercise Nutrition Coach by Precision Nutrition (Pn1).
In 2022, Dan took over Parisi Fair Lawn as Program Director and is also the Lead Programmer for the Parisi Network. Dan continues to fuel his passion for coaching and bringing the best out of his athletes every year. He resides in Ringwood, NJ with his wife and 2 sons.
---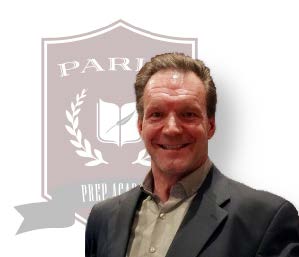 Rich Sadiv
Parisi Speed School Owner & Sports Performance Coach
As the owner of Parisi Speed School's flagship facility in Fair Lawn, NJ, Mr. Sadiv serves as our Director of Training, where he will oversee and lead the performance coaches in designing and implementing student-athlete training. As Dean of Students, Mr. Sadiv will be responsible as a part of the faculty for the well-being and motivation of student-athletes in the classroom and on the training floor. He will also handle student-athlete issues if they arise.
Rich's career at Parisi began in 2008 after 20+ years at UPS, however his passion for fitness and involvement was always present. Rich was, and still is, a competitive powerlifter in the World Natural Powerlifting Federation. He currently holds 14 State, 5 National and 1 World Record.
At Parisi, Rich began his career as a strength consultant, coach, and Program Director for the Parisi NFL Combine Program, which has produced over 200 NFL Draft picks, including Alfred Morris, Josh Norman, Demario Davis and TJ Clemmings. He has also trained athletes from a variety of sports, such as Jim Miller (UFC), Jim Galvin (Olympian), Michael Young (Basketball), Hayden Smith (Rugby) and Penelope Edmonds (Soccer). In 2015, Rich purchased the Fair Lawn facility and is now responsible for a staff of 11 full-time trainers, 7 part-time coaches, 3 part-time admins and 1 full-time marketing manager. Sadiv received a Bachelor of Arts in Sociology in 1989 from William Paterson University and has professional certifications from NASM and FMS, in addition to being a Microsoft Certified Professional and Microsoft Certified Engineer. He has been married for 26 years, with 2 daughters and currently resides in Glen Rock, NJ.
---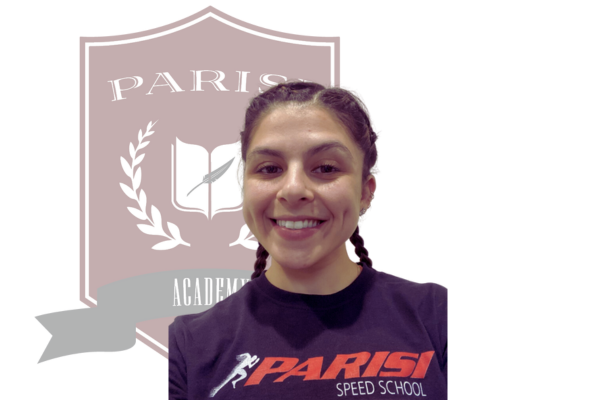 Elli Chernichaw
Performance Coach
Coach Elli Chernichaw was born in New York City and grew up in Paramus, NJ. She has a B.S. in Health Science from Stockton University, and is currently working toward an M.S. in Exercise Physiology, as well as receiving her national certification as a Strength and Conditioning Specialist (NSCA). Elli interned as a Strength and Conditioning Coach at Stockton, where she helped train Division 3 athletes. During this experience, she found her love for training young athletes.
She enjoys helping young athletes find their potential and pushes them beyond what they think they can achieve. In the background, she silently grows their determination and confidence to be the best athlete they can be.