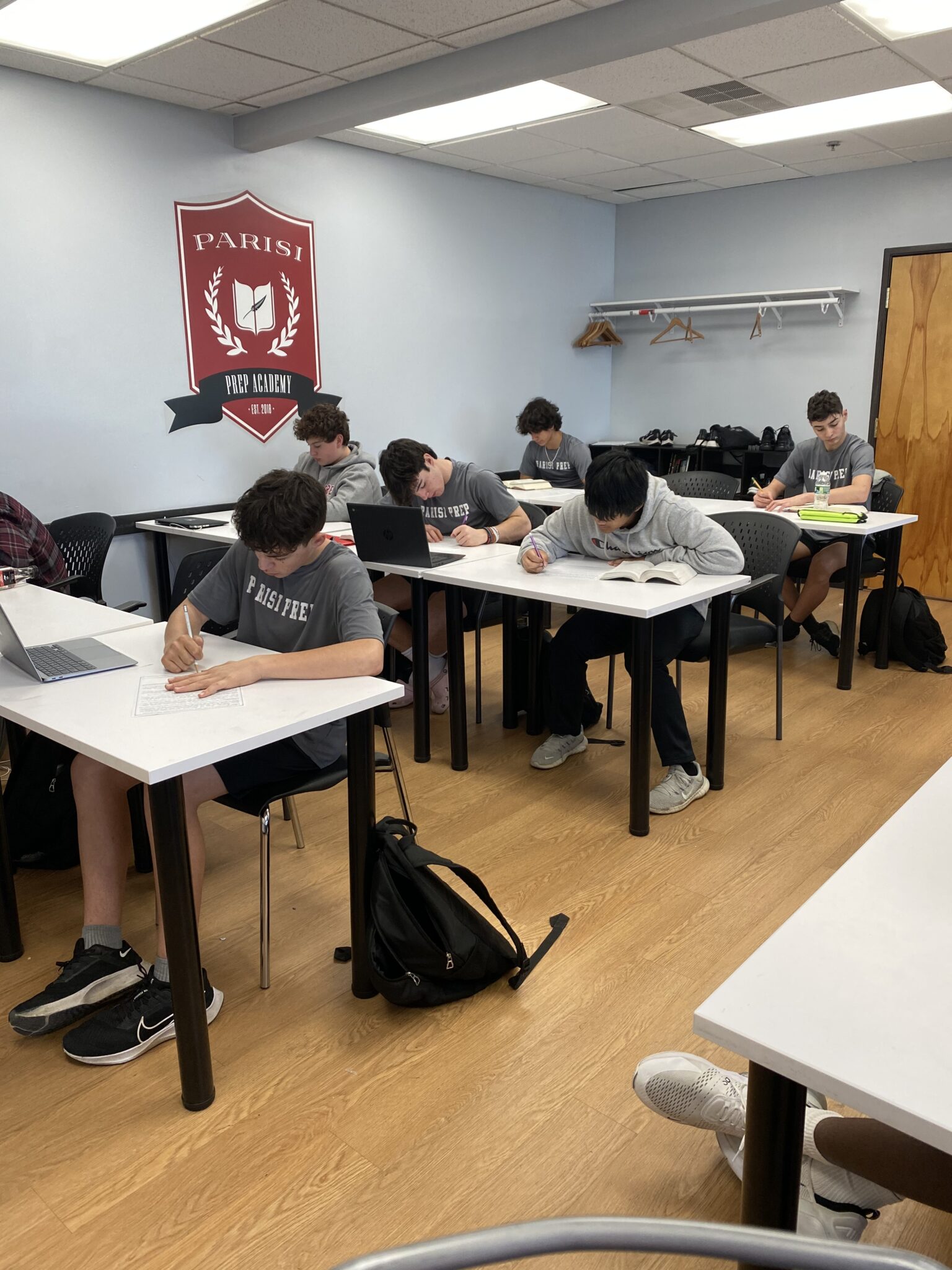 Academics
The Parisi Academy academic curriculum has been developed by an Advisory Board of Ph.D.'s and experienced educators to meet and exceed New Jersey academic standards. In addition to the important core subjects, our program goes well beyond traditional education by providing learning experiences that will benefit student-athletes throughout their entire lives.
In order to support the academic curriculum, we have established an infrastructure to maximize a student's ability to excel. The Parisi Academy
maintains small classes and individualizes coursework as needed. Learning is also supported through advanced educational platforms and technology, like Google Classroom.
MATH | LANGUAGE ARTS | HEALTH SCIENCES | FOREIGN LANGUAGE | HISTORY
I N D I V I D U A L I Z E D
I N S T R U C T I O N
10-12:1 Rato
Google Classroom
Learning Lab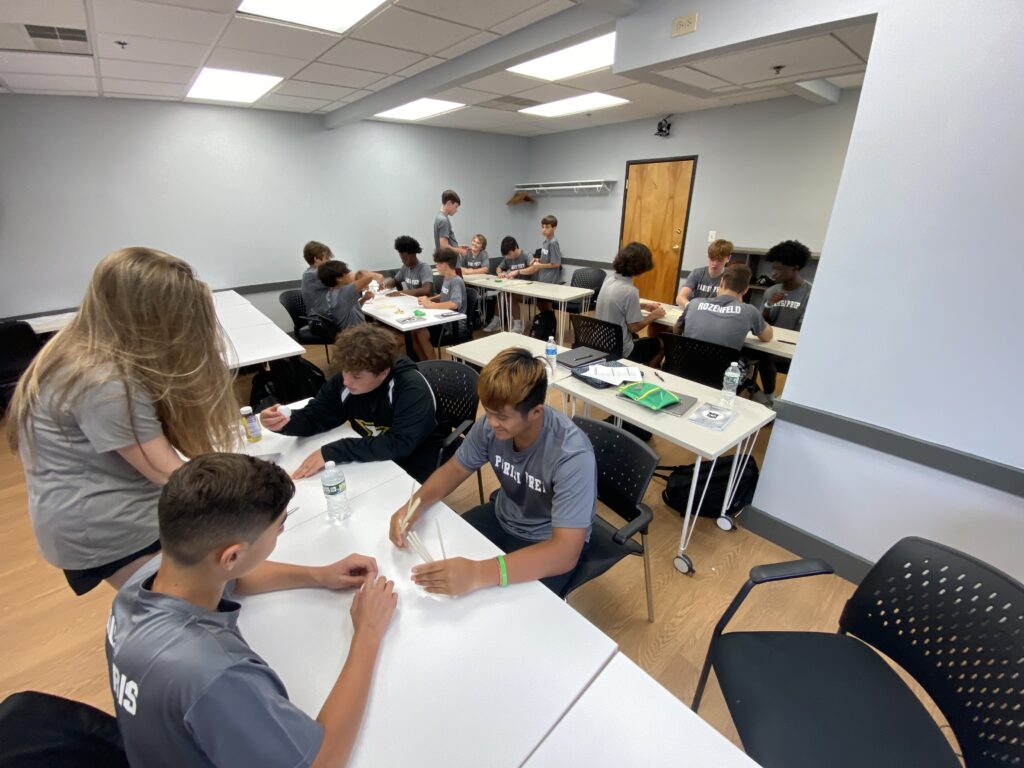 Personal Development
This program is intended to "round-out" the student-athlete by teaching self-discipline, responsibility and productive interactions with the world around them, as well as many other skills. Personal Development delivers new dimensions to student-athletes. They will experience "mini-series" courses during this class period on subjects such as study habits, critical thinking, personal responsibility, exploring personal brand/reputation, financial literacy, digital fluency, and more. Mini-series will be taught by various experts in their fields who will provide real-world insights and information.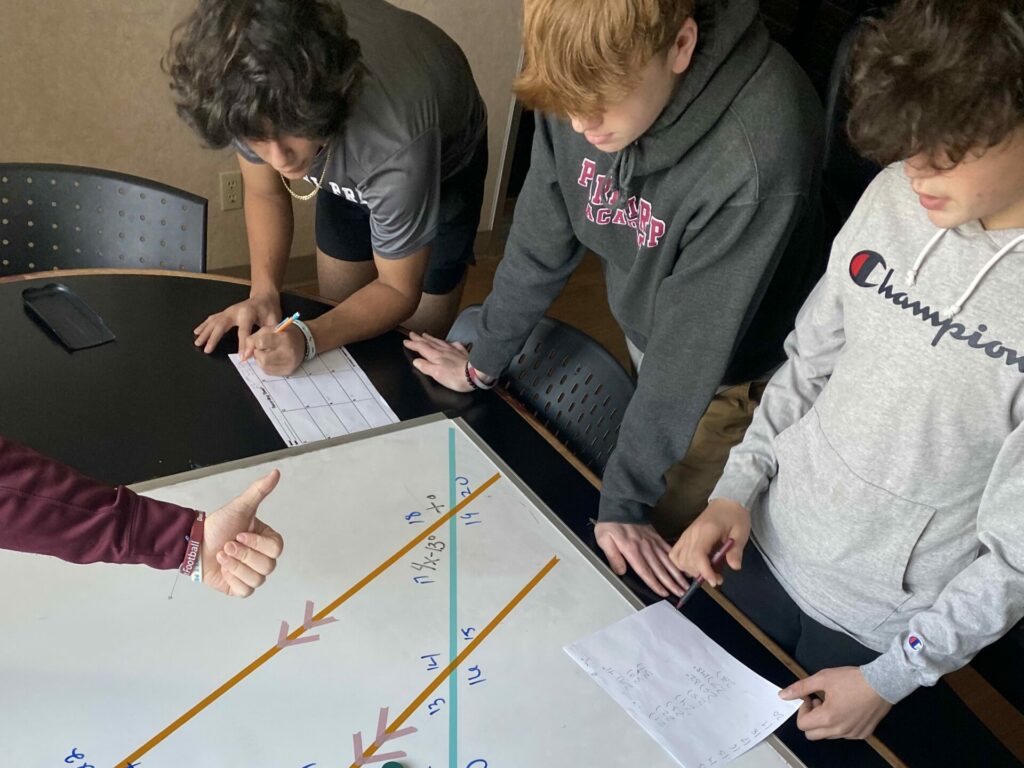 Project Lab
The Project Lab is a two-hour per week program that combines interdisciplinary topics together in a project based curriculum. Beyond more comprehensive learning from the combination of subject matter, student-athletes will learn skills such as team work, long-term assignment planning, leadership and contribution, and group responsibility. Each faculty member will contribute to these projects, but the program will be delivered, taught and graded by an designated instructor to ensure The Project Lab experience is rich and contributes to student-athlete learning depth.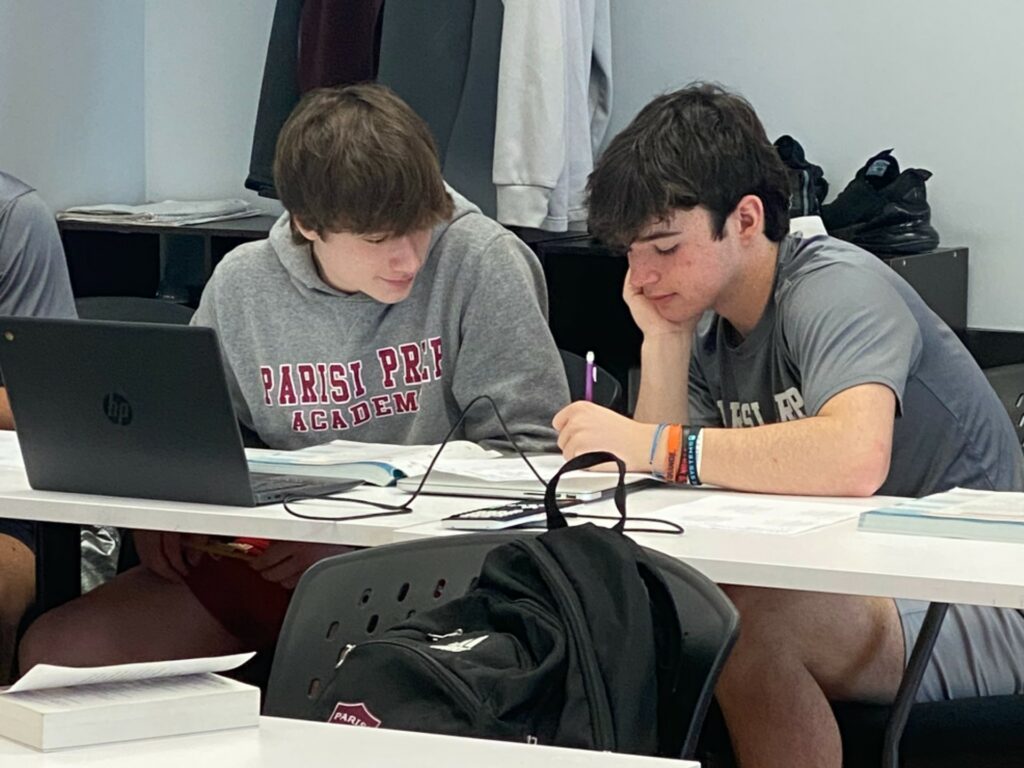 Learning Lab
The Learning Lab is also two hours per week and is focused on helping student-athletes who might be struggling with a concept in a particular program or for those who excel in a subject and need additional challenges. This time each week is totally focused on each student-athlete's individual needs, growth and success. Learning Lab will be monitored by a designated instructor, however all faculty will be available as needed to assist student-athletes.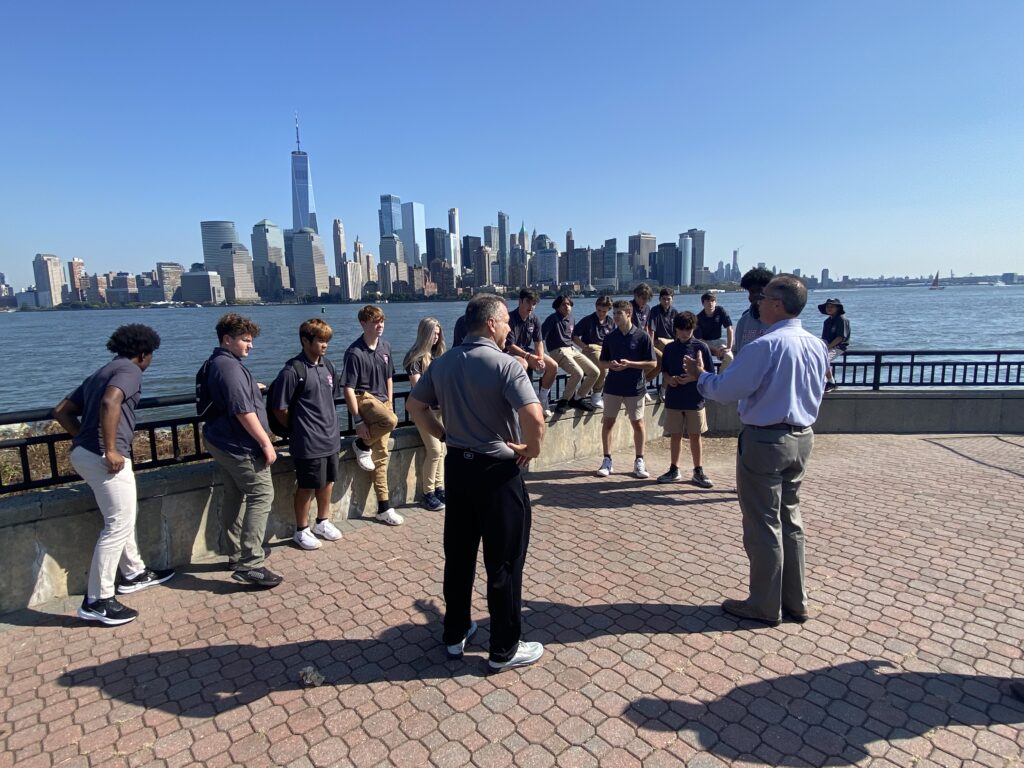 Friday Life Enhancement
Friday life enhancement is designed for students to experience hands-on things they are learning in a "field trip" type of approach. For example, if student-athletes are learning about the environment, a Friday might be a hike in a nearby state park to see first-hand the things they learned about in the classroom. As a part of this program, they also explore professions and careers, while meeting with professionals to give student-athletes "ground zero" insights. Of course, there is the occasional Friday when due to academic pressures, it's just simply a "fun Friday" of competitive games or time on the field.