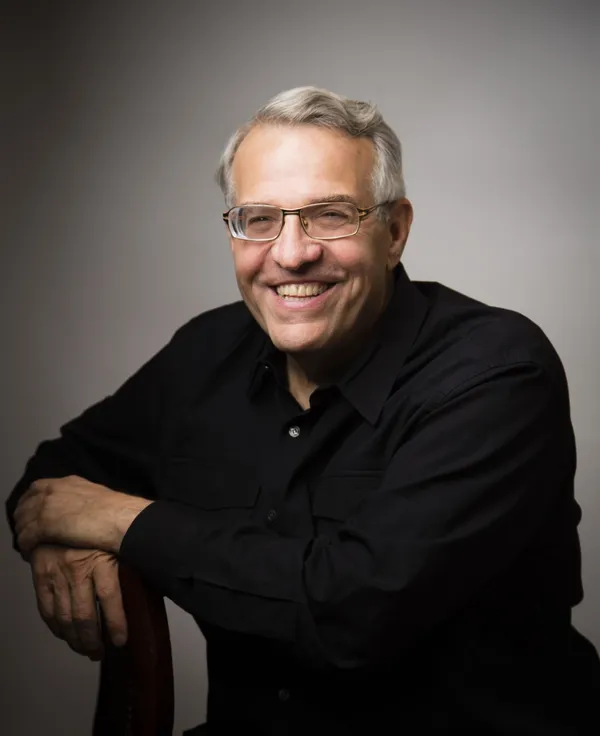 Rob Gilbert, a Montclair State University professor and Parisi Academy Sports Psychology and Motivation Professor, who has been leaving inspirational messages on his answering machine daily for the past 30 years, has legions of fans.
The sports psychology professor, who started recording the three-minute motivational missives for his students in 1992, logs thousands of incoming calls every week from all over the world, including from celebrities who have asked him to keep mum about their habit.
But one famous fan is an exception: Cory Booker, U.S. senator from New Jersey. Booker recently gave the professor's mission a shoutout on social media…
"…In my teenage years I first heard Dr. Rob Gilbert and loved his lessons and discovered his telephone hotline. Decades later, I am excited to see that he still generously shares meaningful morning messages. Thanks Dr. Gilbert for so adding to my life journey and for sharing stories that I know get to share with so many others. Yes, (973) 743-4690 is still the hotline phone number — give it a try! Or check out his 3 minute podcasts just google Success Hotline Dr. Rob Gilbert or search on your podcast app." [Source: Instagram]
Afterward, Gilbert said, he got so many calls that he was afraid the response would crash his answering system.
Five years after Gilbert spoke at his high school, Booker was at Stanford University, having graduated with undergraduate andmaster's degrees."I was in a challenging period of my life," said Booker, who played tight end in college. "My football career had ended, and I was competing for an international scholarship.
"A high school friend asked me if I remembered 'that sports psychology professor from MSU' and told me that he'd started something called Success Hotline, where people could call in to his machine to get motivational messages," Booker said.